MS182 Orofacial Trauma Mini Series
£397.00 (+VAT)
12 months access to recordings and course materials is included. Please note that these are webinar recordings and not live events. Full details on how to access the Mini Series will be emailed to you.
Call now to reserve your place

0151 328 0444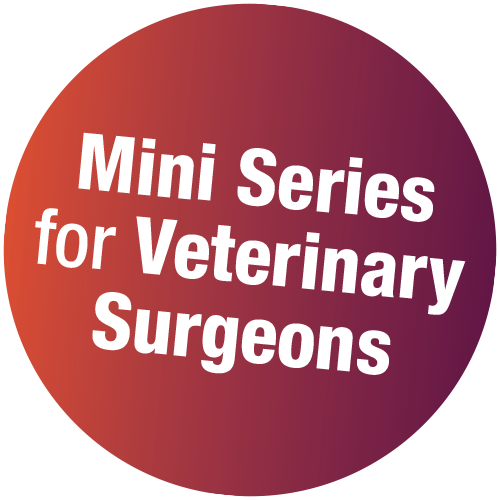 Orofacial trauma patients frequently present as A&E cases in practice. Improve your confidence and ability in dealing with these cases. Learn how to assess and triage soft tissue trauma, dental injury and jaw fracture.
Join Dr Alexander J Smithson BVM&S BDS(Hons) CertEndodontology MRCVS for three 2-hour online sessions
Comprehensive notes to downloaded
Self-assessment quizzes to 'release' your 8 hours CPD certification (don't worry, you can take them more than once if you don't quite hit the mark first time)
A whole year's access to recorded sessions for reviewing key points
Superb value for money – learn without travelling
Watch the recordings on your iPad!
Programme
Session 1
Orofacial trauma – case approach & investigation
What you'll learn:
Approach orofacial trauma cases
Investigate and diagnose injuries
Triage injuries and assess and treat pain
Session 2
Dentoalveolar & soft tissue trauma
What you'll learn:
Identify and assess soft tissue, dental & dentoalveolar trauma
Treat injuries including fracture, intrusion, luxation and avulsion
Treat soft tissue injury
Session 3
Minimally invasive jaw fracture fixation
What you'll learn:
Select fixation techniques appropriately
Apply appropriate wiring & splint stabilisation
Use interdental bonding
Assess complications and use salvage techniques
The price includes all 3 sessions, notes and quiz – 8 hours of CPD
*No traffic jams, accommodation hassles, pet or childcare, rota clashes, locum fees ……….. just great CPD and a valuable ongoing resource.
Course Feedback :
"This is the second online Mini Series I have done, and I have found both so convenient and flexible as they allow me to work around my small children."
"I enjoyed it and enjoyed being able to do at my own pace. It's much easier to do the webinars when I have quiet time at home or in practice."
"Very thorough and comprehensive courses. The course notes are a great addition too."
If you would prefer to reserve your place for 7 days whilst you arrange payment or check your commitments then click here
Call now to reserve your place

0151 328 0444